The GLOBAL Technologies group, expert in engineering, IT project deployment and telecom infrastructure, is an international actor in the implementation of technological information systems, particularly in geopolitical, climatic and logistical risk areas. It works with major industrial, telecom and service sector accounts as well as for the defense sector. The group operates in France and in some 40 countries through more than 80 projects involving high-level specialists of all nationalities.


Article on the history of our Group in the French digital version of the American business magazine FORBES.
LEARN MORE
The GLOBAL Technologies Group is organized around four specialized brands that allow our customers to benefit from an end-to-end service offering.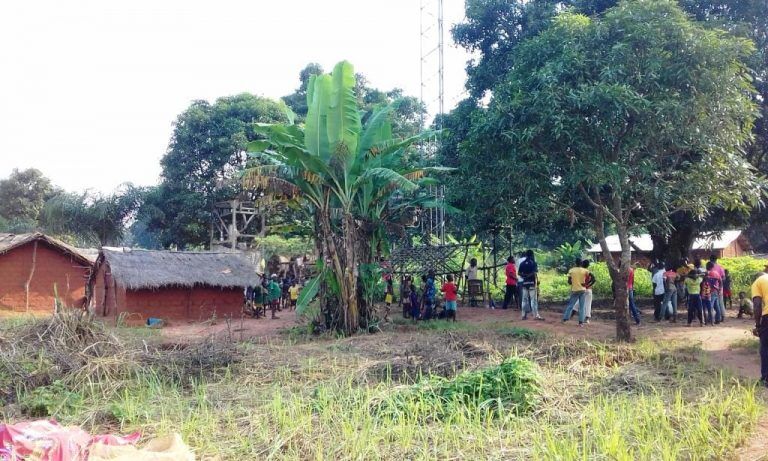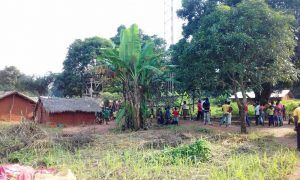 GLOBAL Technologies Group modernizes the telecommunication network…
DISCOVER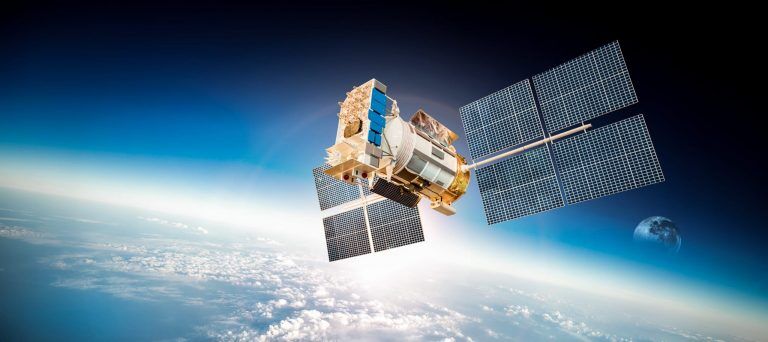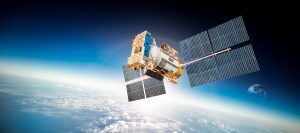 GLOBAL Technologies Group is involved in the development of…
DISCOVER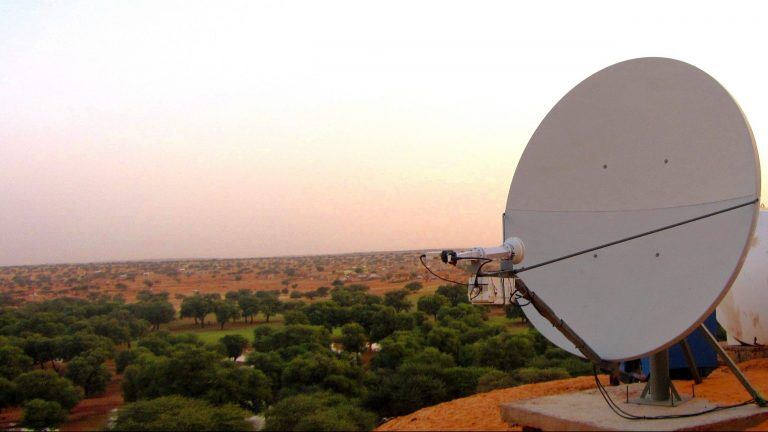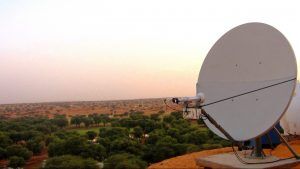 3G coverage even in the middle of the desert.
DISCOVER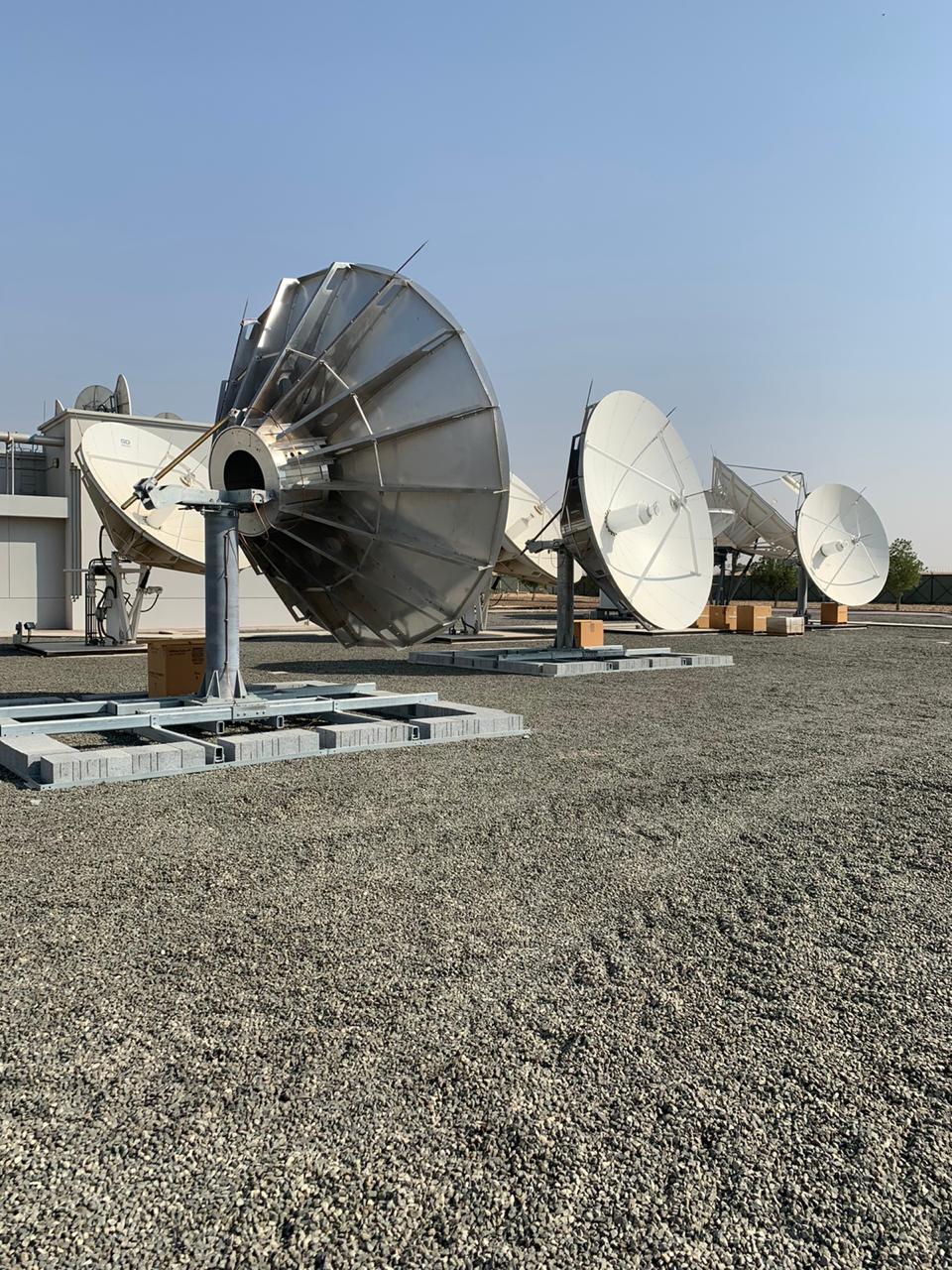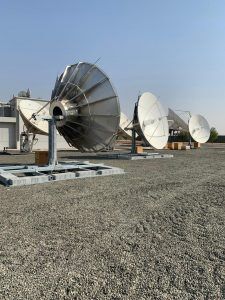 Ultra-modern infrastructures to entertain and…
DISCOVER