Permanent consultants on NATO bases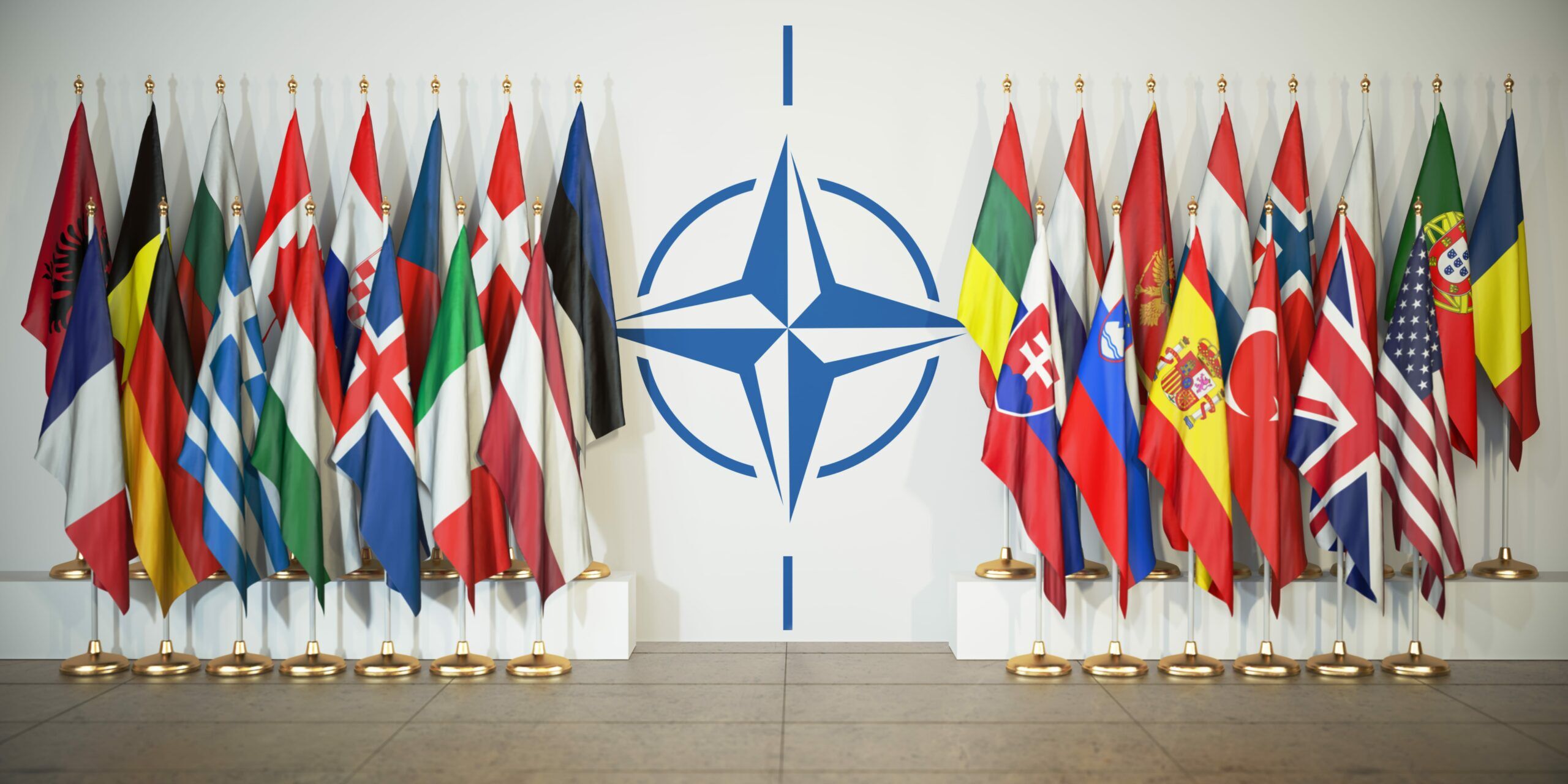 GLOBAL Technologies has signed an Advisory and Assistance Services framework agreement with NATO to provide all the consultants required for the smooth running of its operations.
As part of this agreement, GLOBAL Technologies Group provides IT and telecom human resources, and has numerous technical teams around the world to date.
Today, the know-how of GLOBAL Technologies Group is recognized by NATO.
To ensure these recruitments in a very fast and secure way, GLOBAL Technologies Group relies on its subsidiary located in Bucharest, Romania.