Great projects are never done alone
The GLOBAL Technologies Group believes in the potential of everyone. Our employees have the unique opportunity to participate in the creation of an essential value: COMMUNICATION. By integrating sophisticated telecommunication means, our experts connect isolated areas in all countries of the world, including the most remote and sensitive regions of the world.
Join our teams to participate in major technology projects!
GLOBAL Technologies Group in figures :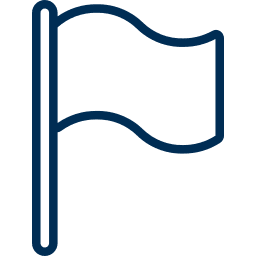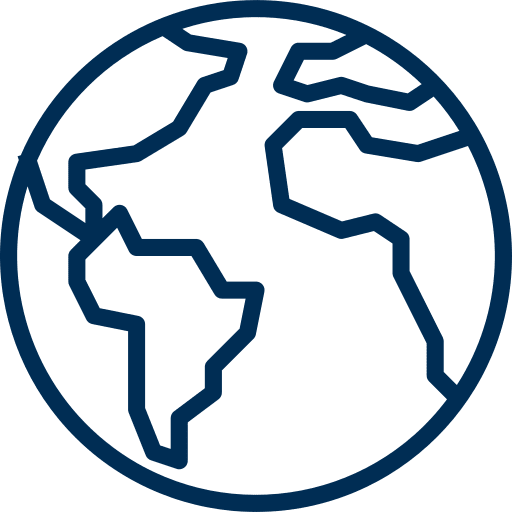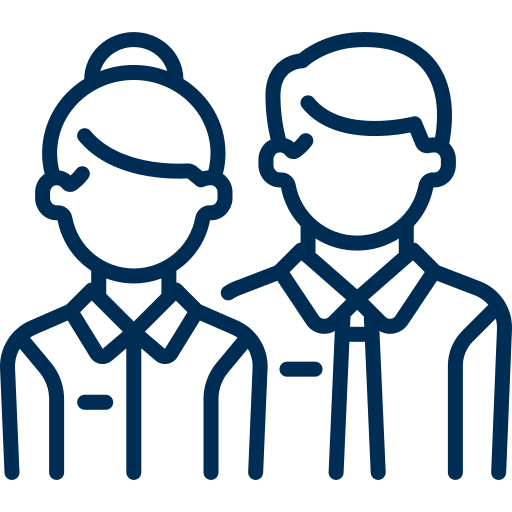 OPPORTUNITIES & MISSIONS / YEAR
JOIN the GLOBAL TECHNOLOGIES group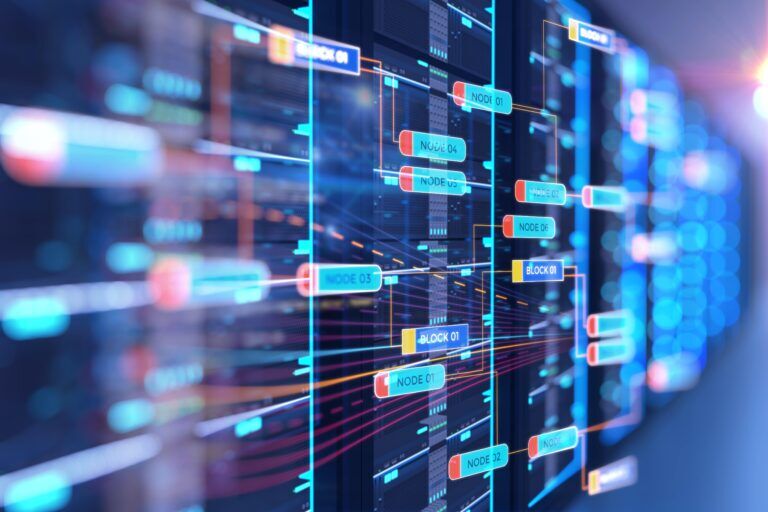 Product Owner Functional Analyst (M/F)
You have an agile mindset focused on continuous improvement, quality and collective intelligence...
Product Owner Functional Analyst (M/F)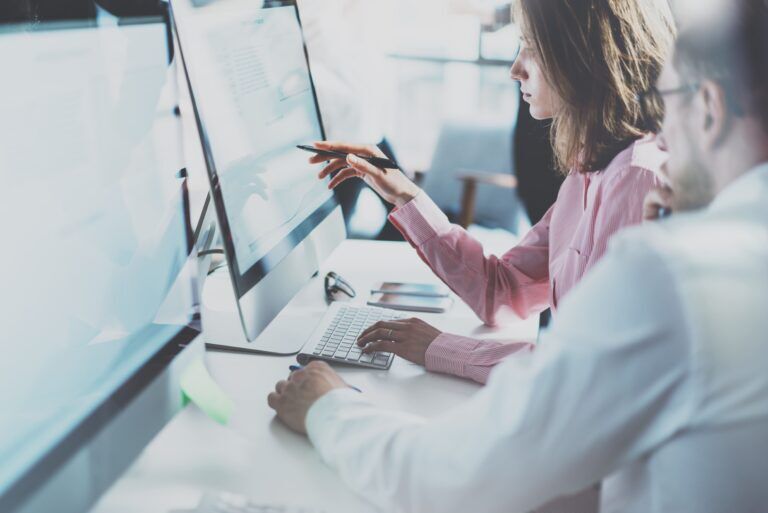 Executive Assistant – Work-study (M/F)
Reporting to the General and Financial Management, we are looking for our future talent to support our teams and manage the reception.
Executive Assistant – Work-study (M/F)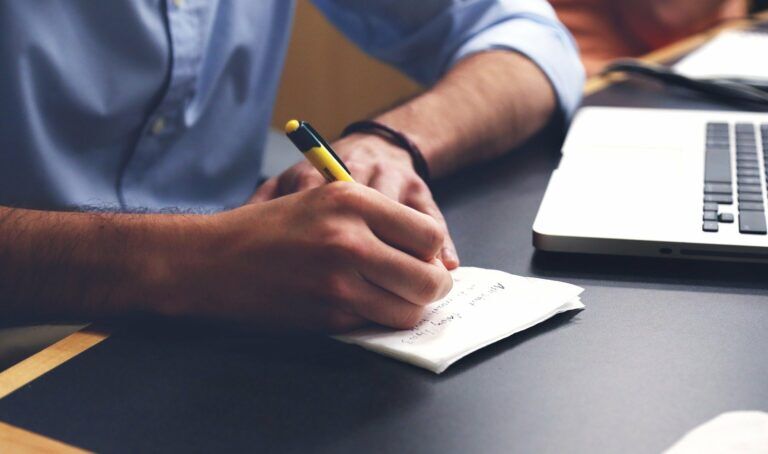 Full Stack Software Development Engineer M/F
As part of the redesign and scal-up of our platform, we are actively seeking a Full Stack Software Development Intern.
Full Stack Software Development Engineer M/F
Full Stack Software Development Engineer – Work-study Program
You will ensure customer relations, compliance with deadlines and costs in coordination with the technical engineers, you will plan tasks and coordinate suppliers and subcontractors, you will also prepare orders...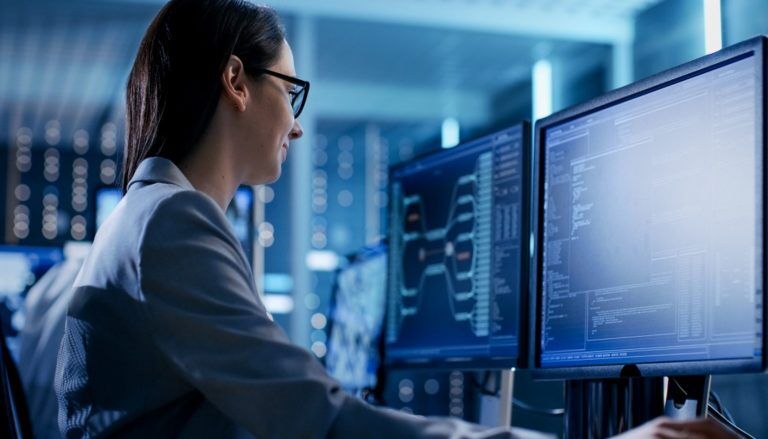 Product Owner Functional Analyst
You are one of the 3 key roles in the Agile methodology and your job is to understand the customer's issues, carry the product vision and plan the roadmap...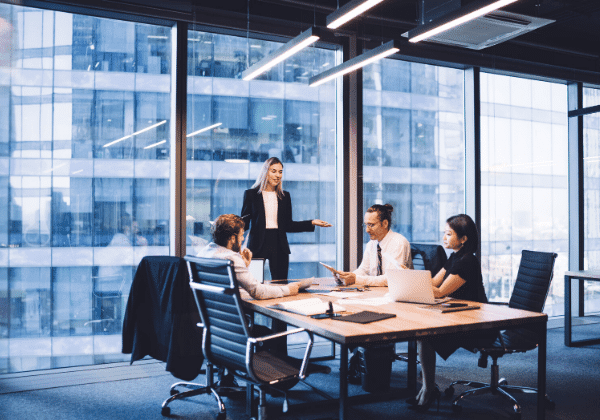 You will take the technical responsibility of the realization of the various plans for the projects and business in progress, such as to set up various synoptics, to carry out manufacturing plans of parts, boxes and chassis...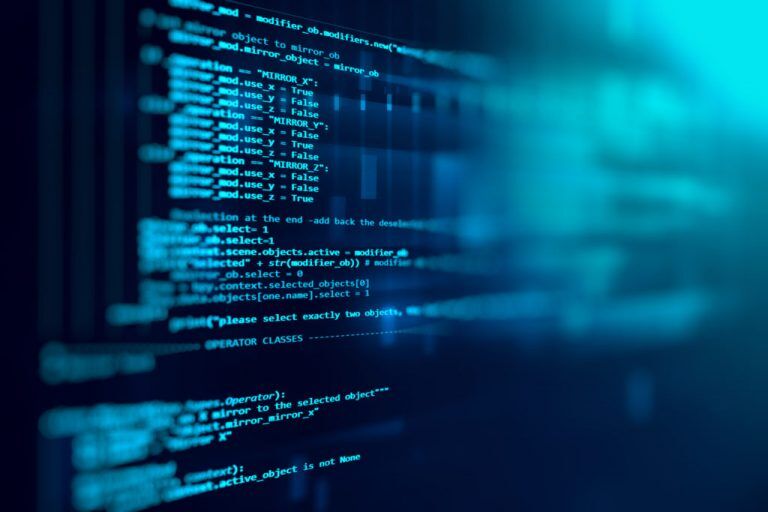 Software Engineer Full Stack
Participate in the design of new Front & Back features (Architecture, development, refactoring), Redesign of the existing with advanced technologies...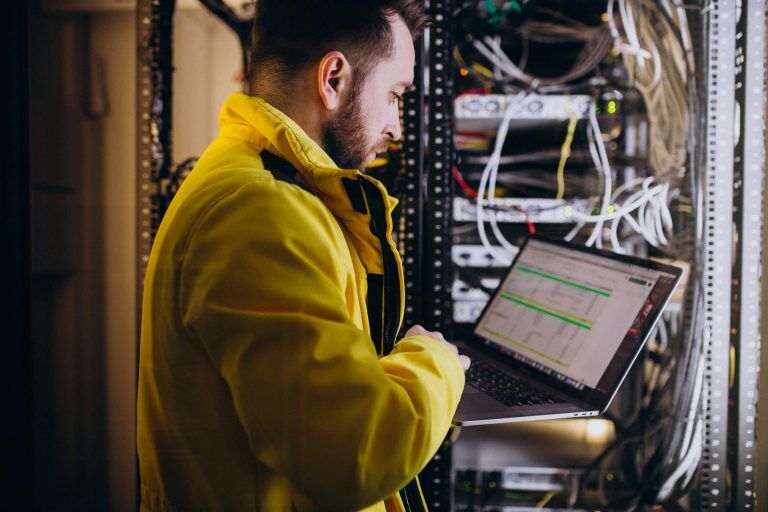 4 main missions: factory testing of equipment, workshop integration of satellite transmission sub-assemblies, installation, testing and commissioning of systems on site, in France and abroad...
We are looking for new talent! Apply here without delay.
1. PARTICIPATE IN MAJOR TECHNOLOGICAL CHALLENGES

Joining the GLOBAL Technologies group means choosing to develop your career, your qualities, your skills and your personality within a team that is constantly working on new projects for the future.
Our HR model encourages the development of our employees towards ever greater responsibilities.
Each employee is the entrepreneur of his or her own career: taking initiative and responsibility is encouraged and recognised.
You'll find an environment that allows you to unlock your potential and grow with your position, creating your own opportunities with your ideas, energy and know-how.
You will work on innovative and large-scale projects, learning new technological environments, processes and methodologies in order to support the growth of our clients and the development of populations throughout the world.
More than 150 different professions in France and abroad.
2. A COLLABORATIVE WORKING ENVIRONMENT


Because you are unique, we offer you tailor-made support.
Beforehand, we carry out a real casting process, through references, meetings and assessments, to ensure that you are a good match for our expectations.
Knowing you is essential to determine the missions in which you will be able to blossom, for that we will define together the objectives to be reached.
Once in place, we remain attentive and present during all the key stages of your professional career.
Throughout your experience with the GLOBAL Technologies Group, you will be able to hold different positions within the Group and develop your skills in a human-sized company with international dimensions.
Telecommunications is indeed an exciting and unusual sector of activity, in perpetual progression, where technological, climatic and geopolitical challenges must be met.
The talents of our employees are mobilised in the 47 countries where we operate.
3. Boost your career internationally

Welcome to a group that moves you forward and values talent in all its forms.
Experience the international adventure: participate in technological projects in interaction with multicultural teams and help the group to develop on other continents.
We offer international opportunities as well as opportunities to work on transnational projects in interaction with teams in different countries.
RECRUITERS OF YOUNG TALENT
Students, give your ambitions a boost !
Because the training of future talent is essential to the development of our activities, we have made our openness to young people a corporate project.
Interns, work-study students and new graduates are all professionals in the making for whom the GLOBAL Technologies group strives to be a real springboard towards a career, by offering them a framework of welcome, support and expression favorable to the development of their abilities.
We are looking for new talent! Apply here without delay.