A permanent force of proposal
The GLOBAL Technologies Group has only one objective: to provide its customers with leading-edge, customized solutions that allow them to focus on their core mission, improve their performance and make their daily lives easier. As an agile company, both in our organization and in the autonomy of our centers of excellence, we invest in our culture of innovation, curiosity, the desire to learn, and a job well done, to guarantee our customers a sustainable, high-end experience.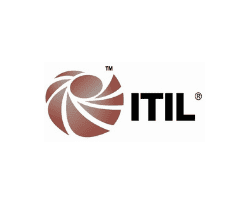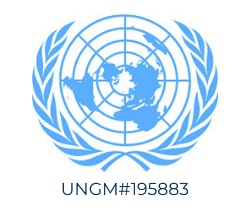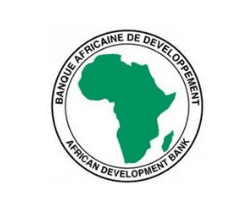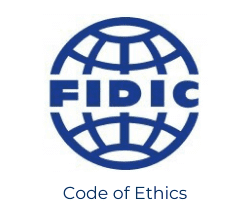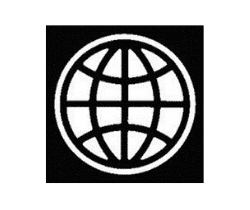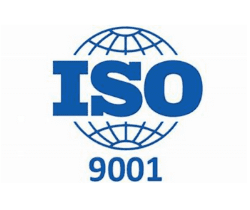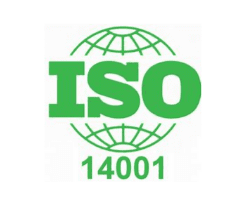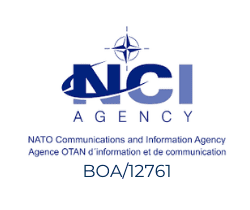 Our world-class consultants combine their expertise in project management, executive engineering, DevOps, IT and telecommunications to help our clients solve complex challenges and achieve their strategic goals.
With over 20 years of successful experience in providing consultancy and recruitment services to the diverse industrial, institutional and defence sectors, the GLOBAL Technologies Group can quickly provide clients with experienced, security-cleared experts, fluent in English and ready to work on a new project anywhere in the world.
As a privileged partner of the world's largest companies, we approach each project in its entirety, and develop a tailor-made solution alongside our clients.
The GLOBAL Technologies Group operates in environments where business continuity is vital to the success of operations in the defence, governmental and international organisations.
Our engineers work with engineering and applied science companies, research centres, policy consultants, management experts and technical partners in the field to develop practical, implementable solutions to our clients' challenges.
Our fully documented and structured approach ensures that knowledge, processes, tools and intellectual property are transferred to the client for future service needs.
Infrastructure as a service
Our IAAS solutions enable our customers to move from CAPEX to OPEX and offload maintenance, support, upgrades, compliance and security issues.
The scalability of the infrastructure, as well as the pooling of expertise and development workloads, helps to reduce the cost of acquiring solutions while benefiting from a high level of security and QoS (SLA).
The GLOBAL Technologies Group guarantees its customers the availability, reliability and scalability of the infrastructures put in place, enabling them to refocus on their core business with complete peace of mind.
The GLOBAL Technologies Group is a major actor in service management, with hundreds of thousands of users of its BusinessLine software TM. We help small, medium and large companies transform their customer service into a true dedicated experience with a reliable, powerful and easy-to-deploy helpdesk solution.
Our R&D teams are constantly innovating to provide our customers with the most appropriate solution for their digital transformation.
In this dynamic technological landscape, the GLOBAL Technologies Group is a trusted partner capable of meeting the needs of its customers and evolving with them.
Cybercrime is following the exponential development of the digital transformation of the world. Threats are increasing in number, evolving with technology and becoming more and more sophisticated. Organisations of all sizes are affected, not just the big ones: this is one of the biggest challenges of the moment.
The GLOBAL Technologies Group has been working for many years in sensitive theatres of operation. The security principles applied by our experts are reflected in the proposed hardware architectures, network topologies, configurations, hosting and our service management tools.
Thanks to our diversified know-how across the entire value chain, from infrastructure design and hosting, to secure transmission and contribution systems, to tailored software solutions, we can accelerate the development of your cybersecurity at every stage of your transformation.