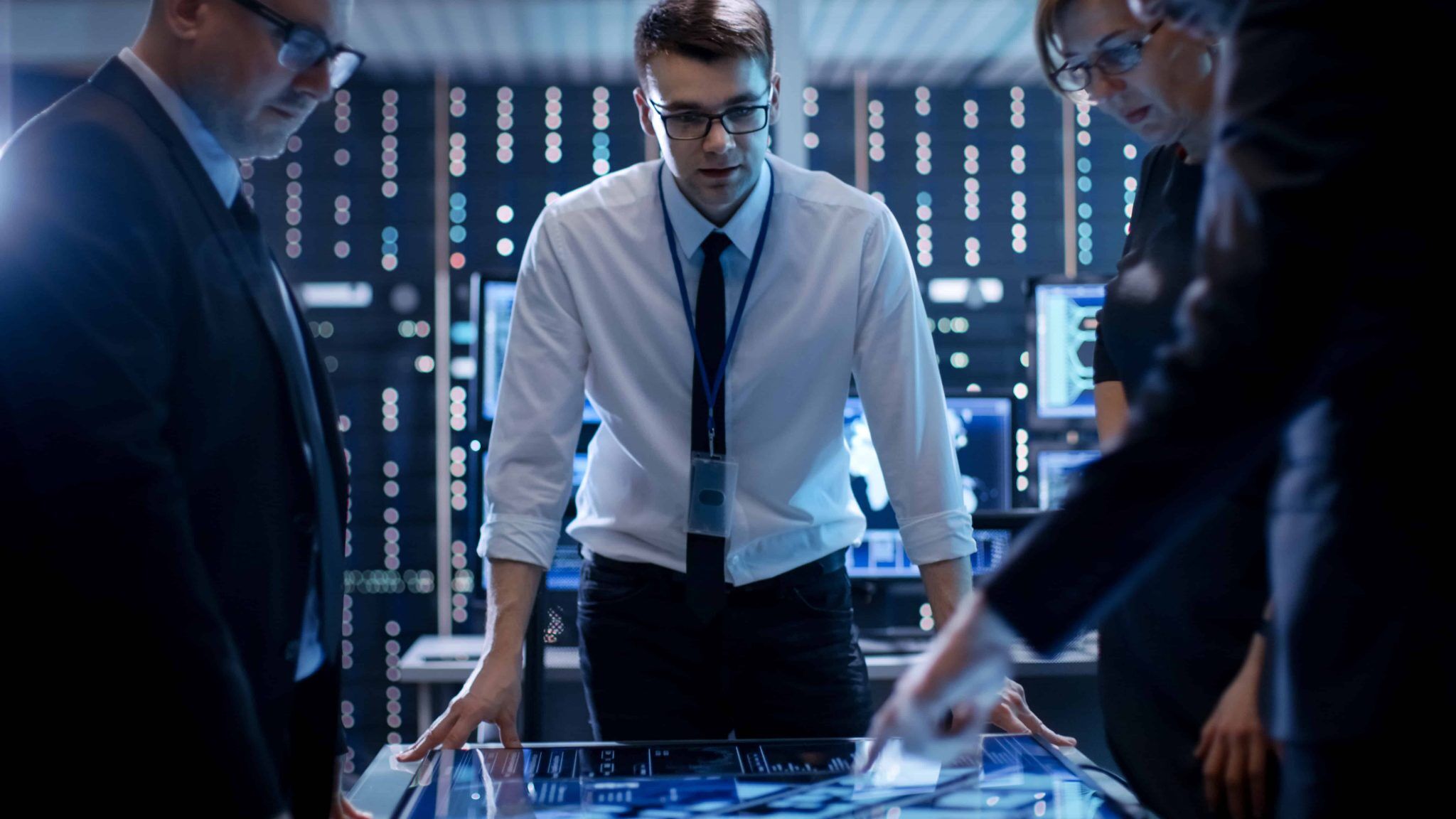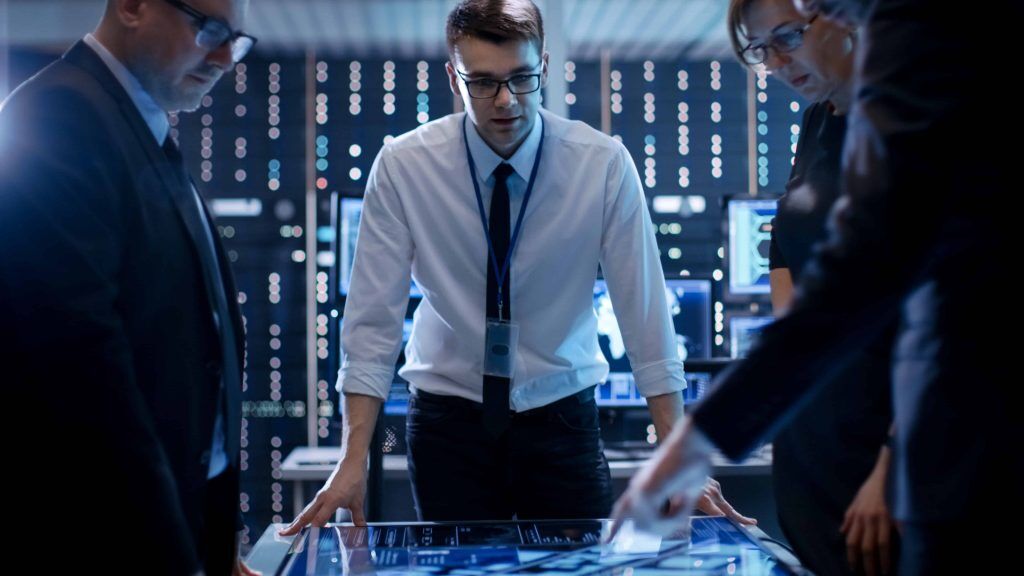 – You ensure customer relations, compliance with deadlines and costs in coordination with the technical engineers;
– You plan tasks;
– You keep a schedule;
– You coordinate and monitor suppliers and subcontractors;
– You prepare the orders;
– You coordinate and follow internal teams and work with the different departments of the company;
– You carry out periodic internal and customer reports;
– You ensure the profitability of the project and optimize the costs;
– You assess the risks;
– You respect the quality of the services;
– You perform a progress review;
– You coordinate the logistics.
– You have a master's degree in engineering or equivalent and have significant experience in this field (one or more jobs in this function);
– You have a good understanding of technical vocabulary;
– You have a good general knowledge of the telecom field;
– You have experience in export;
– You master and understand the contractual terms;
– Fluency in English is essential as you work in an international environment.
METRACOM is a satellite communications solutions integrator, specializing in the supply and installation of earth stations, VSAT networks and video contribution systems for the media since 1986.
Following our integration into the GLOBAL Technologies Group and in order to continue our sustained growth, we are looking for a Business Manager – Project Management (M/F).
Directly attached to the Technical Department, you will be in charge of the management and follow-up of a project with a high technical value in connection with the client and the company's departments on commercial and financial aspects.