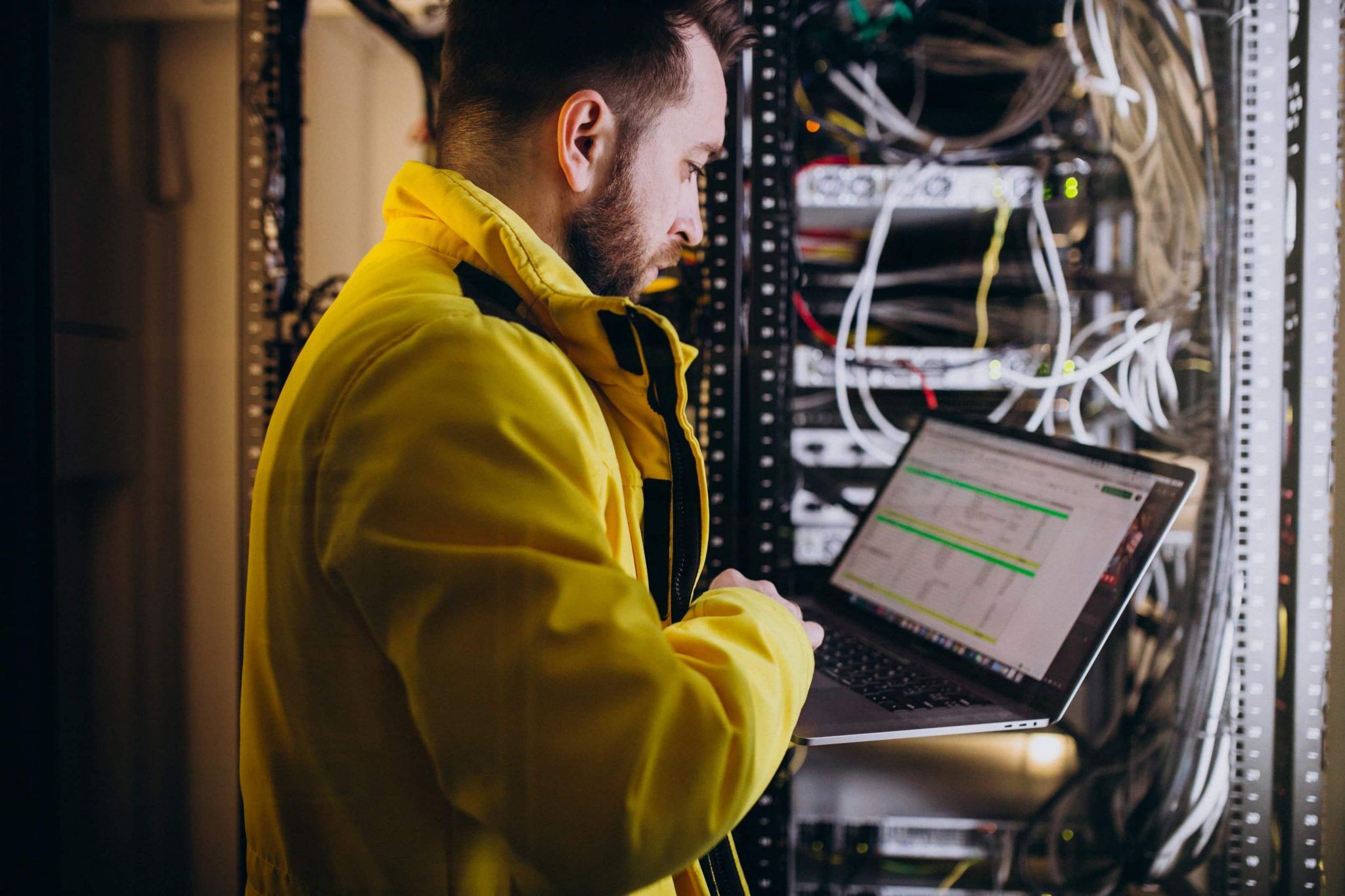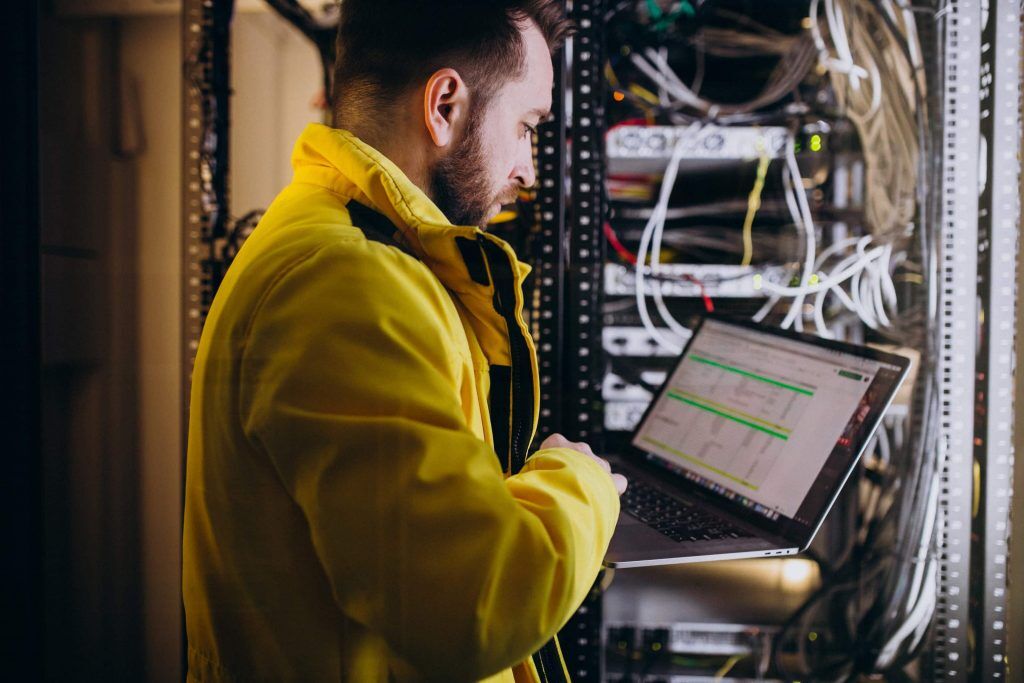 Reporting to the Technical and Operational Director of Project Management, he/she will have four main missions:
– factory testing of satellite transmission equipment and subsets,
– workshop integration of satellite transmission subsets,
– installation, testing and commissioning of systems on site, in France and abroad,
– preventive and corrective maintenance of earth stations.
As part of the four assignments, his/her responsibilities will be:
– To be the guarantor of the good realization of the tests and the deployed systems, of the maintenance of the level of quality required and of the update of the technical file,
– to apply the rules in force and the established test procedures,
– to provide the interface with the Project Management and the System Engineering on technical aspects,
– to provide all the necessary information through complete and synthetic reports.
– Beginner with an Associate's Degree in electronics or with a first professional experience in a similar position, test/measurement in an industrial environment and/or maintenance/installation, in the field of high frequency transmissions, microwave or baseband signals.
– Knowledge of IP networks.
– Mastery of the main computer tools, mainly MS-Office tools.
– Knowledge of technical English essential.
– Driving licence B.
Areas of activity and skills:
– Radio frequency measurements.
– Earth Stations.
– IP networks.
– VSAT networks.