The newsroom and industry trends
In order not to miss any of its news, GLOBAL Technologies Group presents you its latest news, publications and events. You can also find this information on social networks.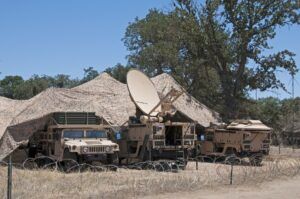 Metracom, a subsidiary of the GLOBAL Technologies Group, specialises in the supply and installation of ground stations, VSAT networks and contribution systems for the media. A large team with complementary profiles from operators, manufacturers, and integrators in the Satcom field, offers an innovative approach to these new services.
LEARN MORE