Second Line Security Event Analyst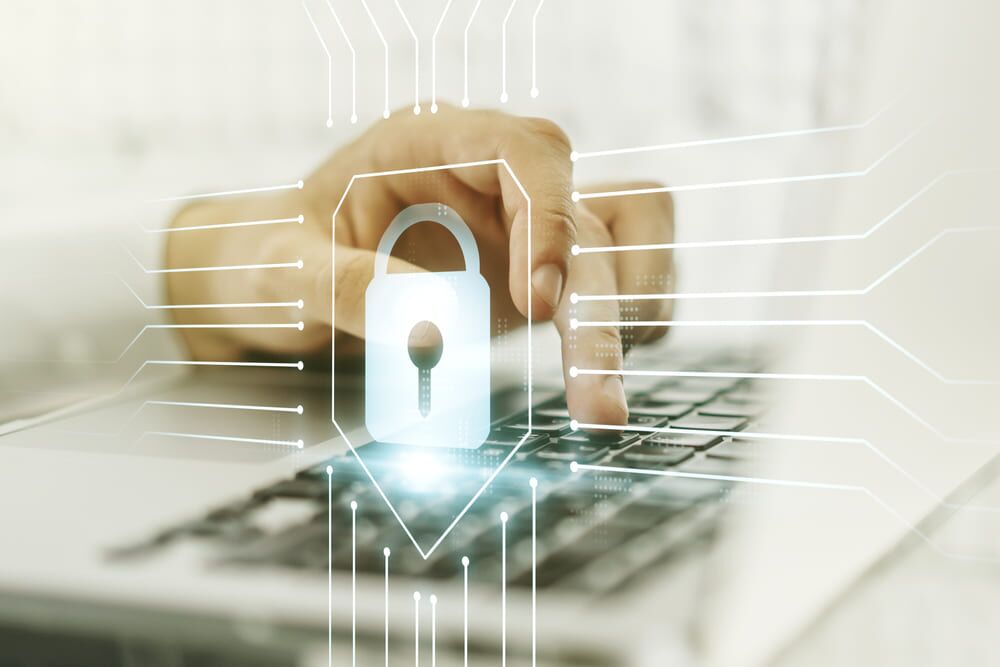 TASKS:
As Second Line Security Event Analyst (SLSEA), the incumbent will provide detailed analysis of logs and network traffic. The role will involve determining the severity of security alerts through investigative analysis in addition to the following main responsibilities:
• Conduct detailed investigation and research of security events within the team of one of our cybersecurity partner's.
• Analyse firewall, IDS, anti-virus and other sensor-produced system security events and present findings.
• Provide detailed technical reports in support of incidents and capability improvements.
• Share security event/incident information with stakeholders via presentations and technical reports.
• Appropriately leverage the comprehensive extended toolset (e.g.Log Collection, Intrusion Detection, Packet Capture, VA, Network Devices etc.) to identify malicious activity. Be able to recommend improvements to enable enhancing investigations.
• Propose possible optimisations and enhancements which help to maintain and improve our partner's cybersecurity posture.
• Implement and support threat hunting activities; create use cases and technical reports when requested.
• Analyse intelligence information gathered from internal and external threat intelligence resources.
• Identify security gaps our partner's infrastructure and develop custom content utilising available toolset.
• Provide expert investigative support of large scale and complex security incidents.
• Develop and maintain SOAR playbooks.
REQUIREMENTS:
A university degree from a nationally recognised/certified University in a technical subject with substantial Information Technology (IT) content and 4 years of specific experience.
Exceptionally, the lack of a university degree may be compensated at least 7 years extensive and progressive expertise in the duties related to the function of the post.
Mandatory
• Expert level in at least three of the following areas and a high level of experience in several of the other areas:
• Security Incidents Event Management products (SIEM) – e.g.Splunk.
• Network Based Intrusion Detection Systems (NIDS) – e.g.SourceFire, Palo Alto Network Threat Prevention.
• Host Based Intrusion Detection Systems (HIDS).
• Full Packet Capture systems – e.g. Niksun, RSA/NetWitness.
• A variety of Security Event generating sources (e.g. Firewalls, IDS, Routers, Security Appliances).
• Computer incident response centre (CIRT), computer emergency response team (CERT).
• Cloud-specific security tools. Splunk ES suite and Phantom SOAR.
• Proficiency in Intrusion/Incident Detection and Handling.
• Comprehensive knowledge of the principles of computer and communications security, networking, and the vulnerabilities of modern operating systems and applications.
• Solid knowledge and experience in Splunk Enterprise Securitysuite. Exceptionally this requirement can be compensated with proven level of expertise in network analysis and threat hunting.
INFORMATIONS COMPLÉMENTAIRES
DESIRABLE:
• Industry leading certification in the area of Cybersecurity, such as GCIA, GNFA, GCIH.
• A good understanding of Security, Orchestrations, Automation and Response (SOAR) concepts and their benefits to the protection of CIS infrastructures.
• A solid understanding of Information Security Practices relating to the Confidentiality, Integrity and Availability of information (CIA triad).
• Solid knowledge and experience in threat hunting incorporate/government level environment.
• Strong knowledge of malware families and network attack vectors.
• Knowledge and experience in analysis of various threat actor groups, attack patterns and tactics, techniques, and procedures (TTPs), deep analysis of threats across the enterprise by combining security rules, content, policy and relevant datasets.
• Ability to analyze attack vectors against a particular system to determine attack surface.
• Ability to produce contextual attack models applied to a scenario.
• Hands on experience on monitoring cloud services.
VOIR NOS AUTRES OFFRES D'EMPLOI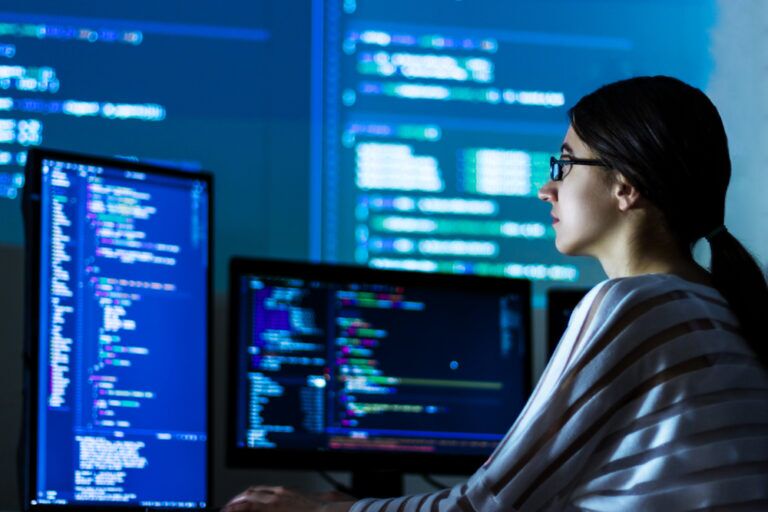 Ingénieur Développement Software Full Stack – Alternance H/F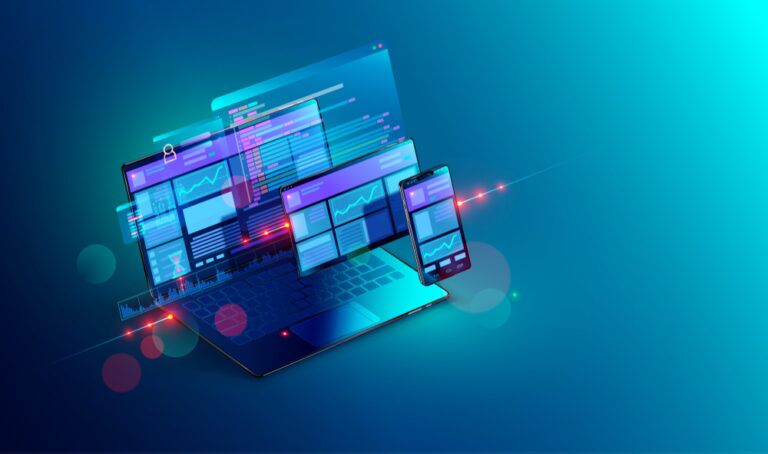 Ingénieur Développement Software Full Stack H/F
Dans le cadre de la refonte et le scal-up de notre plateforme, nous cherchons activement un Alternant en Développement Software Full Stack.
Ingénieur Développement Software Full Stack H/F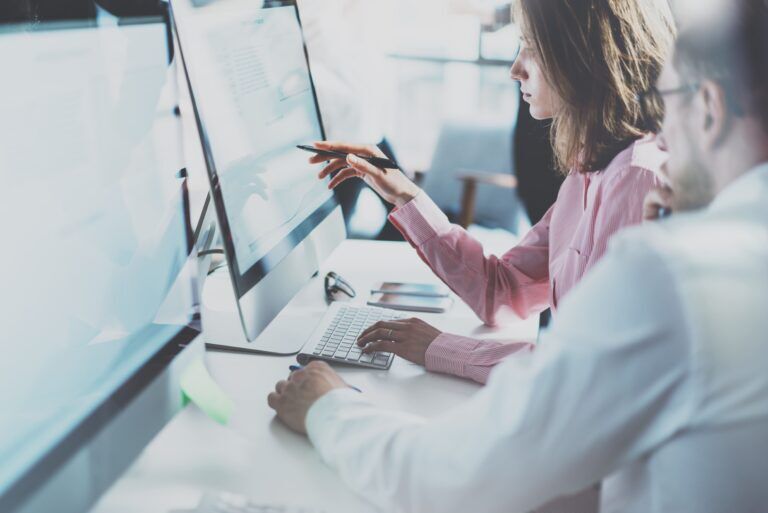 Assistant.e de direction – Alternance (H/F)
Rattaché(e) à la Direction générale et financière, nous recherchons notre futur talent afin d'intervenir en soutien à nos équipes et assurer la gestion de l'accueil.
Assistant.e de direction – Alternance (H/F)